Contents
---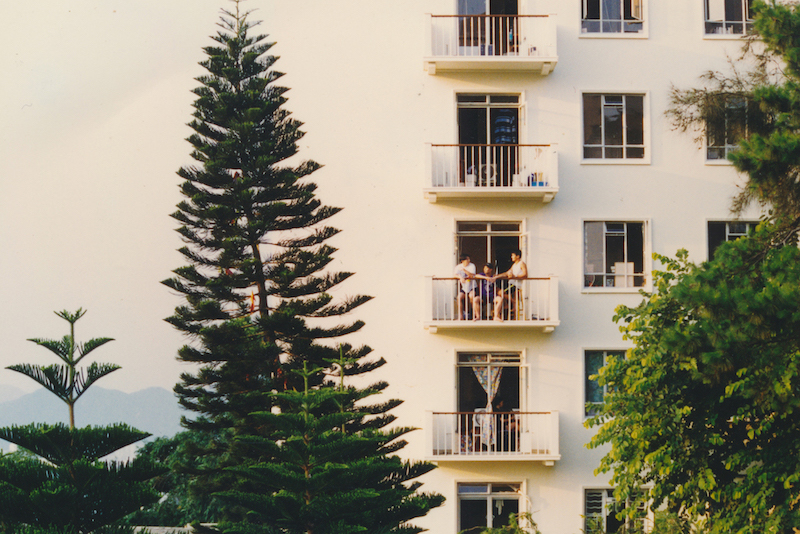 Corrections
We appreciate any comments or suggestions for improving our catalogue. If you find any errors in the catalogue, please contact us and let us know.
Who's who? What's what?
Many photographs in our collections feature alumni, staff or individuals whose names we do not know, or events and places that we cannot identify. You can help us improve our descriptions by identifying the people in the photographs or letting us know other contextual information. If you have such information, please do not hesitate to contact us.
Mystery photos
We are keeping a list of unidentified photos of which we are looking for contextual information – people, place, event, date, etc. Click here to see those photos and do let us know if you have any information to offer!
Previous: How do I consult an item?
---
Last updated: 28 February 2021