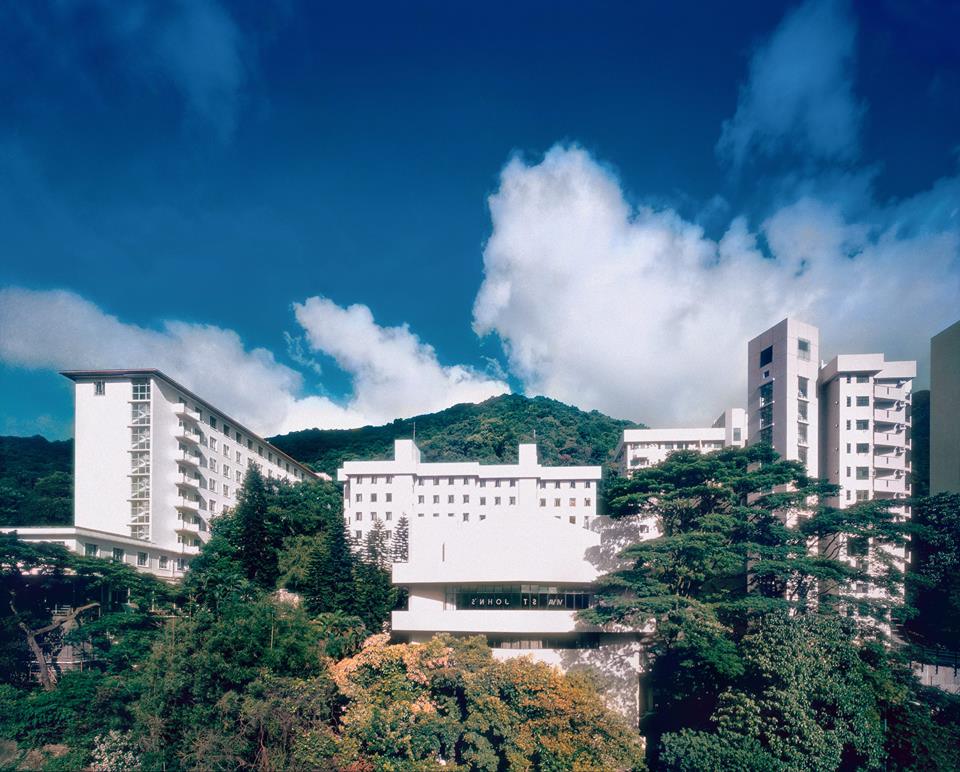 St. John's College is the oldest student residence and the only Anglican institution in the University of Hong Kong. Its history dates back to 1912, when the Church Missionary Society founded St. John's Hall as the University's first residential hall. With the University's admission of women undergraduates in the 1920s, the Society opened St. Stephen's Hall in 1922 as the first female residential hall. Both halls survived the trying times of the Japanese occupation in the 1940s, and were amalgamated in 1955 to form St. John's College in the present site of 82 Pok Fu Lam Road. Over the past century, the College has witnessed not only the lives of thousands of residents who had passed through its portal, but also the evolution of the University and the society at large.
In May 2016, a group of undergraduate residents started a project to scavenge historical records and relics across the College campus. Their objective was to gather and preserve materials covering the College's rich history in the past century, and to make them accessible to members of the College family and the public. The project's name, "Retracing St. John's" or "回憶裏情", became the slogan for this process of historical awakening and collective self-discovery.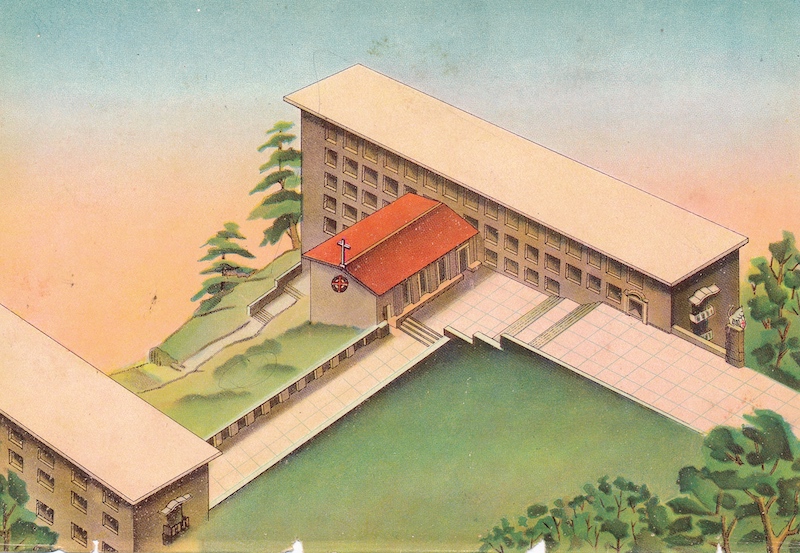 The project developed with the support of the College management, alumni and various individuals. Aside from archival management, its mission grew to encompass historical research, oral history, outreach and history recording. With a view to ensuring the long-term sustainability of these important work, the project was formalised as the College Archives in November 2018, with a subcommittee created under the College Council to advise on the Archives' operations and development. With this, the College Archives is given official mandate to advance and sustain the College's heritage conservation efforts.
The College Archives is run by a team of dedicated alumni and residents, instead of a full-time, professional archivist. This gives us a precious learning opportunity to build an archival management system on our own (albeit through a lot of trial-and-error!). It also gives our student helpers unique access to our archival collections, through which a sense of history and an appreciation for the importance of heritage conservation is cultivated. On the flip side, it takes longer for us to fully process our archival collections or respond to your enquiries, and our work may not be perfect and error-free. We ask for your understanding in this regard, while comments or suggestions for improvement are most welcome.
---
Click the following links for further information:
What does the College Archives hold?
Where are the collections kept?
Can I donate / transfer my materials to the College Archives?
---
Discover more about the College Archives:
---
Last updated: 7 January 2021