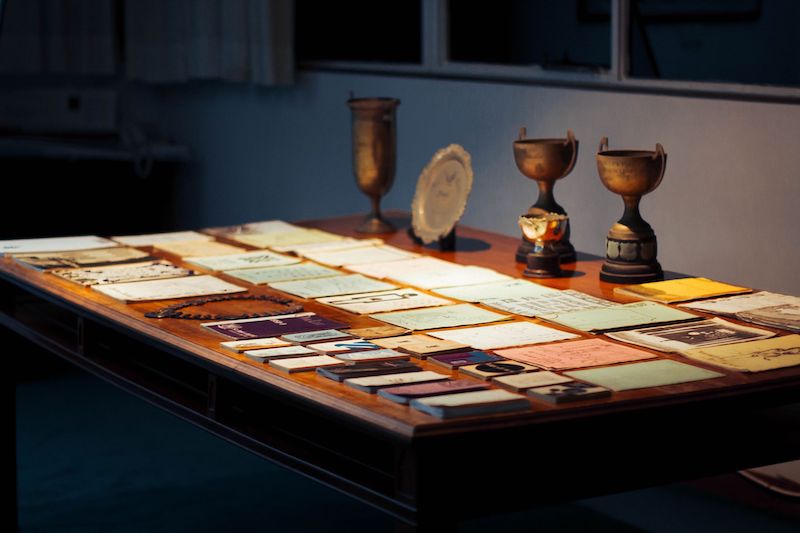 St. John's Legacy is the online catalogue and database of the College Archives. It is developed based on Access to Memory (AtoM), a web-based, open-source application for the international archival community to manage and provide access to standards-based archival descriptions.

---
Click the links below to learn more about using the catalogue:
How is the catalogue arranged?
How do I browse the catalogue?
How do I search the catalogue?
Can I improve / correct the catalogue?
---
Last updated: 2 January 2021